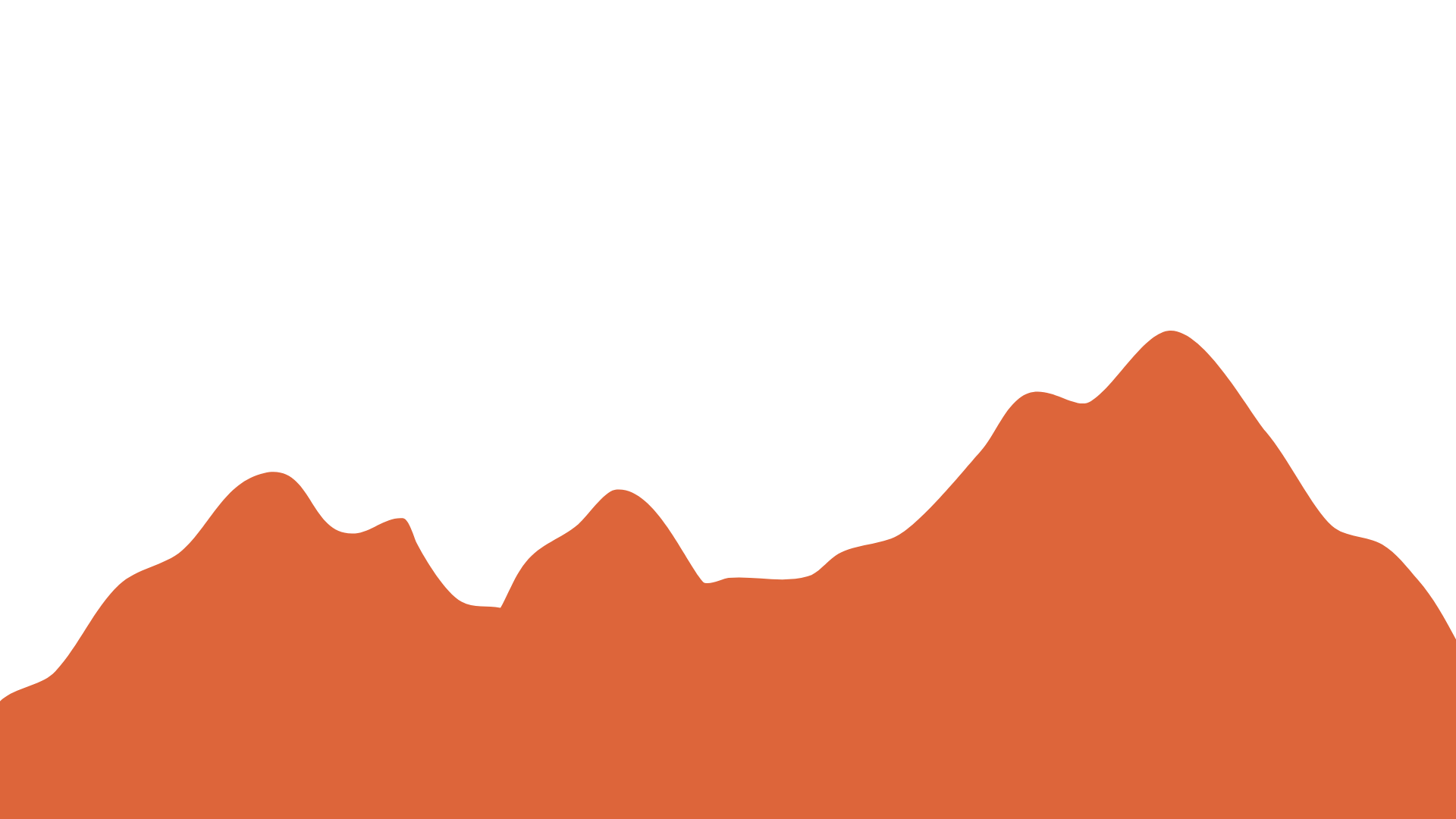 Top-notch copy fit for business royalty.
Your Brand's Destiny Lies In Great Copy
Our clients get top-notch copy and content that unlock the doors to triumph and deliver tales that resonate. But don't just take our word for it! Behold the enchantments woven in our portfolio, where each line is a testament to the magic we bestow upon businesses. You can dare to aspire higher with us as your content marketing partners.
Forging the Dreams of Entrepreneurs, Word by Word
At the heart of every digital empire lies a secret…
A tale beautifully told, a message irresistibly molded.
Our copywriters at Copy Castle are sorcerers that invoke more than mere words— they wield enchantments that transform casual visitors into devoted followers and uncertain thoughts into resolute actions.
Step into our realm of copywriting expertise and watch as your ideas ascend from reverie into reality. Let Copy Castle craft your business success with the power of our words.
Sales and Leads Generated
Premium Quality Copy
Leave a lasting impression on your audience with the expertise of our quill artisans, the virtuosos capable of crafting written masterpieces that reflect your brand's fascinating story and identity.
Search Optimized Content
Ascend the digital ranks with search-optimized content as our warriors brandish SEO tactics to ensure your business reigns supreme against your rivals on the industry battlefield.
Results-Driven Approach
Witness the dedication of our content alchemists who can transform mere words into measurable triumphs, turning your business goals into actual results with the messages they pen.
Reliable and Timely Submissions
Reliable and Timely Submissions
Count on punctual submissions for our scribes honor deadlines with the precision of a medieval clock tower, ensuring your copy is delivered with the promptness of a royal courier.
Brands Our Copywriters Have Written For
Here are some of the brands that have experienced our quill's magic touch. Dare to join these majestic empires? Step into our castle, and let's write your business fairy tale together.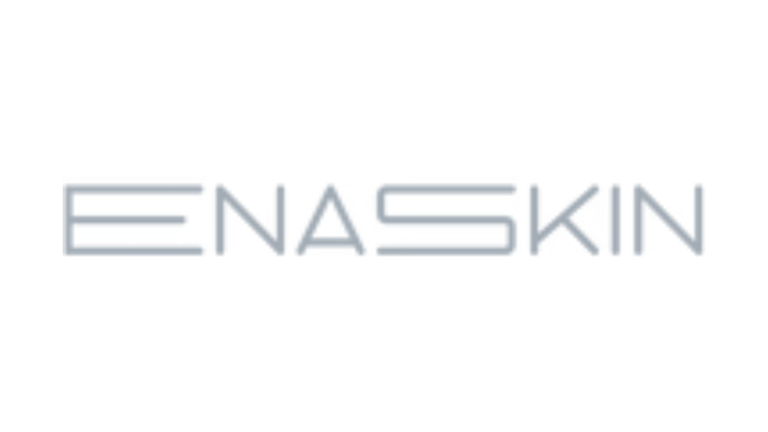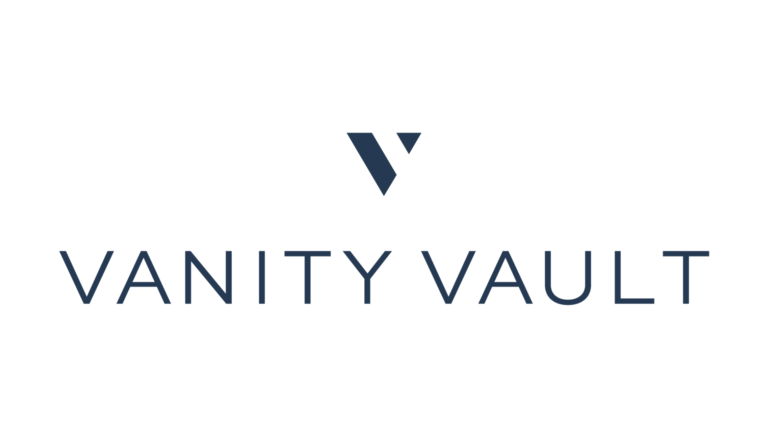 We blend top-tier quality with lightning speed, all without emptying your treasure chest. While others may drain your riches, we offer regal services at a commoner's price. Our work shines brighter than a crown, and our delivery is as swift as a dragon's flight. With a failure rate lower than a mermaid's whisper and no pesky termination fees, why not choose the magic of Copy Castle?
In the mystical realm of Copy Castle, we've conjured up pricing potions that are as light on your wallet as fairy dust. While other agencies might require you to part with a treasure chest full of gold, we offer regal quality at prices lower than the average cost of copywriting services. Why pay a king's ransom elsewhere when you can be treated like royalty here?
At Copy Castle, our wordsmith wizards craft tales so captivating, they could charm your audience into buying your products or following your brand! Solo copywriters may or may not live up to your expectations, and while other agencies offer high-quality work, we go beyond the quill and ink to deliver content that's nothing short of magical. Our copy is not just top-notch— it delivers great results.
Time waits for no king, queen, or even a humble merchant such as yourself. That's why our quills dance across parchments at the speed of a galloping steed. Copy Castle has an expert team working for you, so we're obviously faster than your one-man copywriter. While other agencies might be high on speed, we're supersonic because we have our own copywriting standard operating procedures (SOPs), proven templates, and content marketing strategies in place that allows us to craft quality copy without the long, arduous wait. Your message will echo across kingdoms in record time.
Failure is rare in Copy Castle— even rarer than a phoenix's feather or a unicorn's horn. While other agencies and freelancers may stumble in their quests, we wield our quills with the precision of an archer's arrow. We only follow strategies gleaned from experts like Alex Hormozi, Tony Robbins, and Frank Kern, ensuring that our copy hits the mark and generates results. With us, your brand's tale will be told and it will be legendary.
We, the residents of Copy Castle, believe in bonds forged by trust, not chains of hidden fees. While other agencies might ensnare you with hefty termination costs, we champion freedom and fairness. Depart on your terms, without a toll, and know that our drawbridge is always down, welcoming you back whenever you wish.
The Trail To The Treasure: Unfurling Our Process Map
Step into the kingdom of Copy Castle with a free consultation that's as illuminating as a wizard's crystal ball. We'll discover the essential things we must know about your brand and conjure a preliminary content marketing strategy that aligns with your business's current chapter. It's like having a magical compass that points the way to untold riches.
Next, we spread out the parchment for your epic saga. As we navigate through the mists of your brand identity, we'll hand you a mystical scroll (well, a form really). By answering its queries, you'll help us capture the details that define your business. Think of it as the secret spell that allows us to tailor our enchantments precisely to your needs. Once casted, this is where your brand's character truly comes to life.
With your brand's lore in our arsenal, we brew a content marketing strategy that's potent and intoxicating for your audience. Our every method is narrated so you know what to do and what to expect, keeping track of each goal and the ways we will achieve them. When the potion is done, you'll take a taste of our plans, checking if it aligns with the destiny you want for your brand. It's your kingdom… we're just here to help you rule it.
Once you give the royal nod, our scribes and sorcerers get to work, turning strategy into spellbinding content. With quills as swift as spears and words as powerful as elixirs, we deliver the treasures you seek, right to your castle's gate.
Treasure Chest of Approval
Before any scroll is sealed or any spell is cast, you, our esteemed liege, have the final say. All the content and copy we pen is presented for your royal inspection. Should you desire tweaks or twists, we offer two rounds of revisions, so your story unfolds just as you envisioned.
That is… if you don't want your business to succeed.
Brave entrepreneur, heed this warning: if you're fine with blending into the mundane, if you settle for the dull echoes of unnoticed ventures and failed marketing attempts, then perhaps our spellbinding services are not your potion of choice. By all means, pass by this gateway to greatness.
But for those who desire to command attention, who yearn to weave narratives that linger in people's minds, who envision their brand as one of the best— then we stand ready to script the saga that sets you apart. The choice, noble traveler, is yours to make.
Blog Articles
We weave tapestries of informative and engaging stories that enrich your audience's minds. From thought-provoking insights to practical and useful tales, we craft content that turns visitors into loyal readers, charming them with subjects that matter most in your industry.
Email Marketing Copy
Our enchanted letters nurture, excite, and convert. With subject lines that sparkle and content that enthralls, we ensure your messages stand out in the crowded realm of inboxes, weaving a connection that's as strong as a tower's foundation.
Social Media Post Captions
Sprinkling charisma over every post, we refine mundane captions into conversation starters. May it be witty one-liners or enchanting narratives, we create captions that make your social kingdom thrive with a parade of likes, shares, and comments.
Webpage Content
We conjure written portals that invite visitors to wander into your website where every page is a mystical land waiting to be explored. From the homepage to your catalog, we ensure that your unique story shines through and your brand's flag waves over your digital domain.
About Page Content
We set on a quest to unveil the heart and soul behind your business, encouraging readers to travel alongside your journey. The About page we write becomes a beacon of authenticity and connects you with customers who yearn to be a part of your tale.
Sales and Landing Page Copy
With a flick of our pens, we cast a spell of influence, guiding visitors toward a subscription or purchase. Whether it's a sales page that compels checkouts or a landing page that captures leads, our copy ensures that you'll triumph with people availing your magical offers.
Ad Copy
Our ads are incantations that turn fleeting glances into mesmerized clicks, igniting the spark of your customers' interest. From punchy headlines to persuasive body text, we showcase our advertising prowess that turns heads and triggers actions.
Product Descriptions
Each description we brew is a potion of words that transforms ordinary items into extraordinary treasures, making your products irresistible to customers. We convert features into fantasies, benefits into desires, and shoppers into believers.
Your Business Deserves the Royal Treatment
We have every copywriting service that you need to build an empire. Take your pick and we'll craft it for you.
We don't simply settle for the typical, mediocre copy that you've seen and ignored countless times– we craft high-quality proclamations that crown you as one of the top rulers in your industry.
Unlike other copywriting agencies, we don our armor of innovation and embark on daring business adventures with you to unearth the essence of your vision, infusing it into every word we write. With expressive creativity and effective strategy, we summon copy that reigns supreme and forges unbreakable bonds with your audience.
Our mystical secret? We blend the art of storytelling with the magic of persuasion, crafting copy that doesn't just speak to the readers, but also sings in the voices of alluring sirens and enchanting fairies. Your target audience will surely be entranced!
The Content Marketing Institute declared with utmost certainty that a whopping 81% of cunning marketers have crowned content marketing as the very heart of their grand strategies.
Good content is no mere afterthought but the core of a business. It's the grand key to raising your brand's banner across new realms, beckoning a legion of devoted followers and enticing potential patrons to purchase your products and services. That's why you need only the finest copy and written content to represent you and your business.
If you've not yet unfurled the sails of content marketing to steer your brand's ship toward prosperity, you'll be stranded on the docks of low profits and engagements while your competitors race forward. It's high time to join the enchanting expedition so your business won't get left behind!